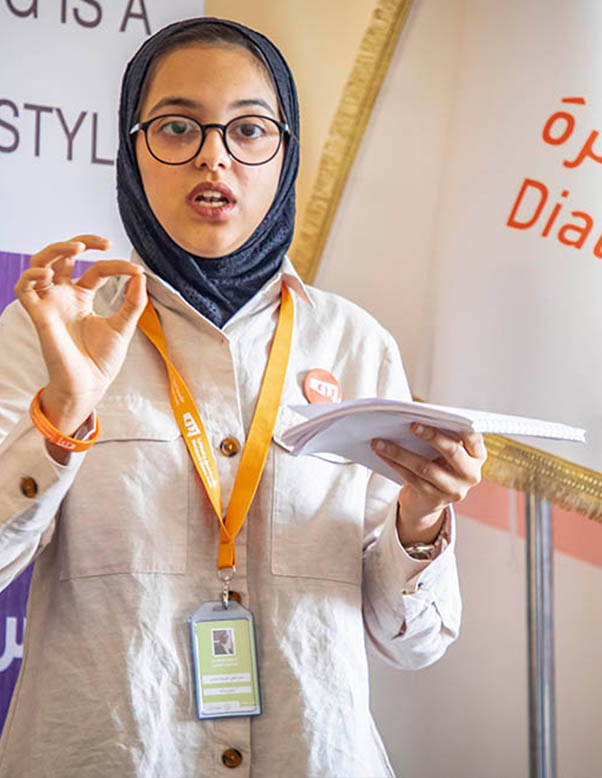 Dialogue & Debate Association (DDA)
2014

2018

The Dialogue and Debate Association, through its mission aims to create:
Conflict-free societies, and a world in which youth play an important role in change.
Get to know to our Coreteam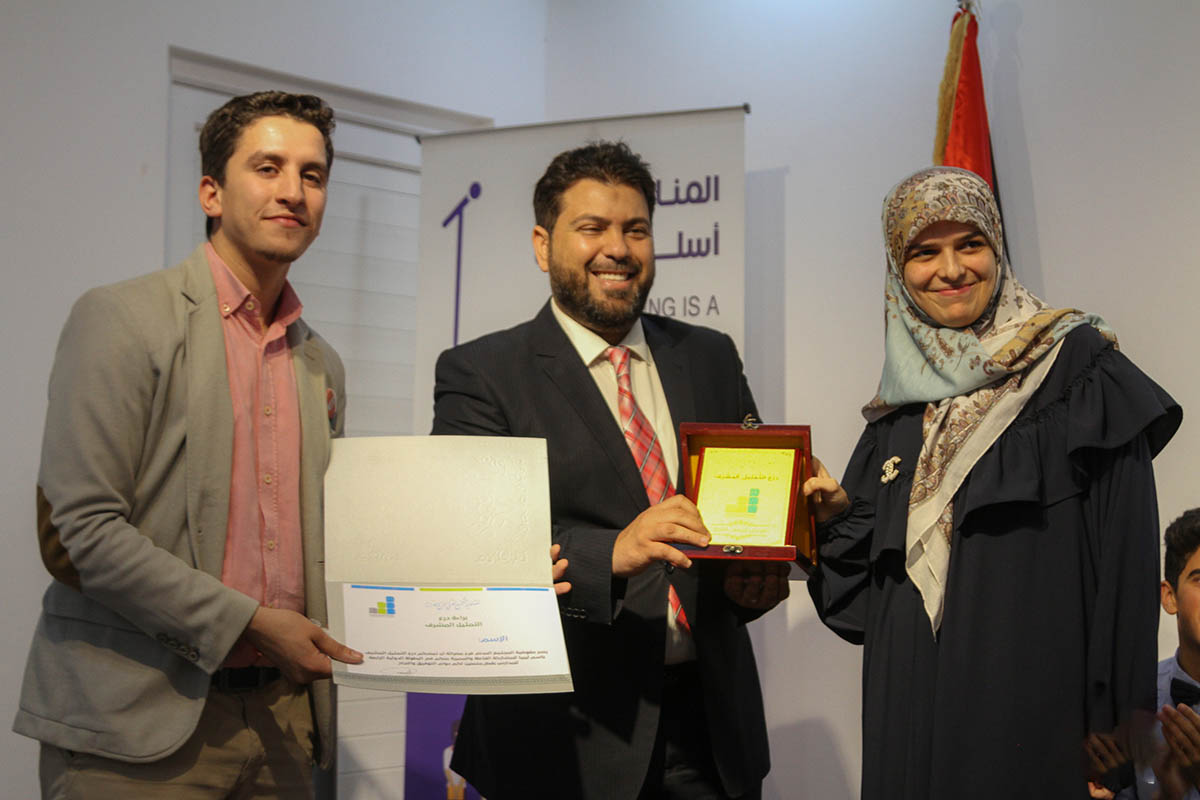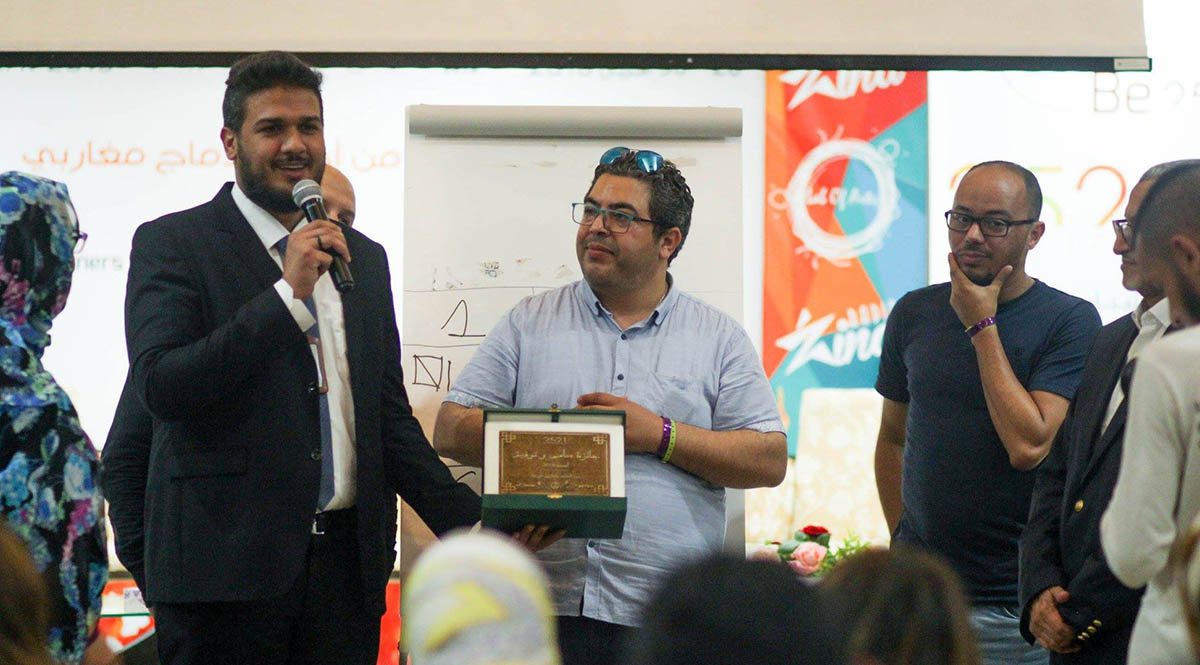 Sami and Tawfiq Award 🇪🇺
For the best peacebuilding project in the Maghreb region – European Union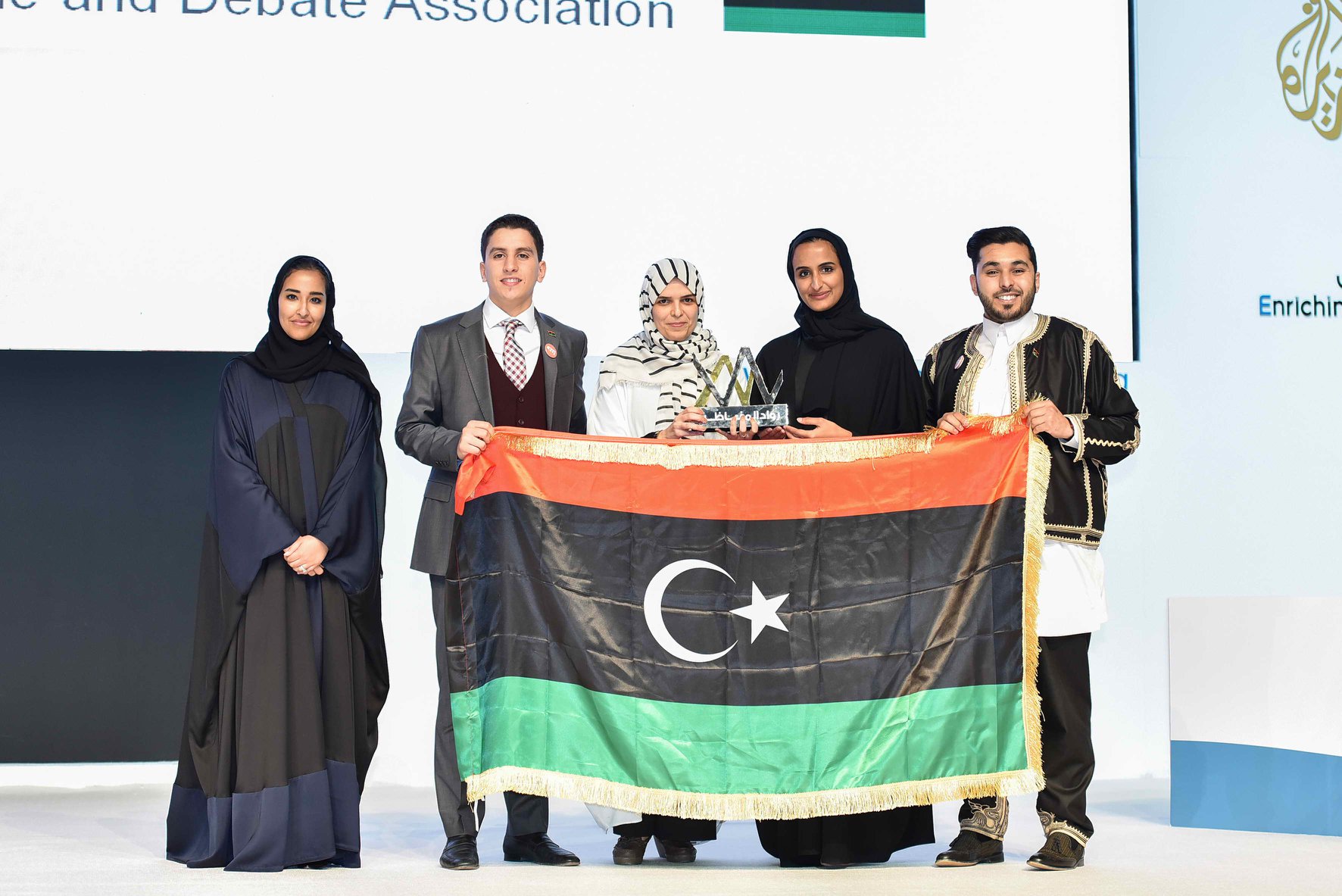 Debate Pioneers 🇶🇦
For the best organisation that works in spreading arabic debating in the world – QatarDebate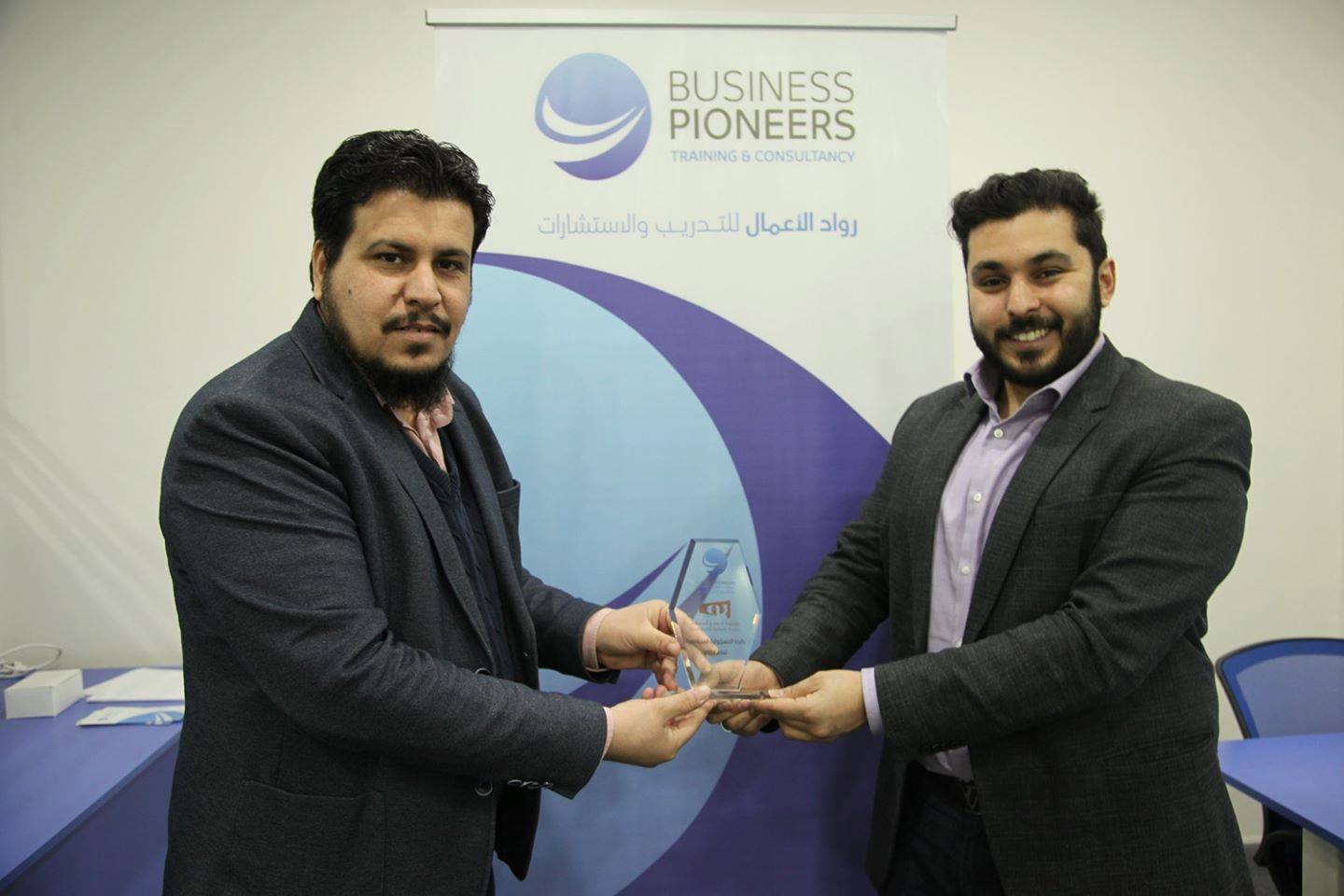 Social Innovation Award 🇹🇷
We enhance the role of youth in their communities and inspire societies through dialogue to move towards peacebuilding and development and deny violence and terrorism.
As young people, we must believe in our abilities and potential to have a role in building change. We need to create opportunities because they don't come to us on their own!
Emad Shanab, Chairperson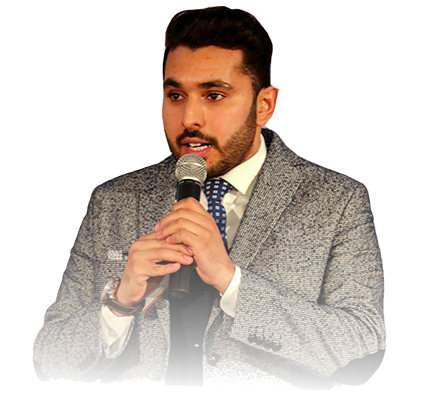 Follow us on social media:
Alkhasah Ali Khalifa Alzaidi St, Ras Ammar, Misrata, Libya.
Debating
We enhance youth rhetoric, critic and persuasive capabilities providing them with suitable specified platforms to make their voices heard in both public debates, local & international tournaments.
Dialogue & Mediation
We Discuss ideas & societal concern with no prejudice nor racism, involving both youth and general public with official and decision makers, launching initiatives for peace building supporting coexistence rejecting violence.
Youth Empowerment
We empower youth & women building their capabilities in the fields of politics and societal work through including them in workshops in intensive trainings that aims to build generations that are able to lead and impact.
Participants in dialogue sessions
Local & national judges and trainers
"These young people at the Dialogue & Debate Association have determination, willpower, and vision, and through debates, they have been able to make a change in Libya."
Abdul Hamid Dbeibeh
Prime minister of Libya – the Government of National Unity
"The Dialogue & Debate Association is an exemplary and prestigious institution with exceptional young individuals who strive to create an educated and conscious generation capable of advancing the country."
Mr. Salem Madiqsh
Libyan Ambassador to Denmark
"They are the best elite group of young activists and distinguished sons of the nation who have ambitions and goals they want to achieve, uplifting the status of their country."
Dr. Hamdan Hailan